We're here to give your business a boost.

We're Launchpad Studio, a fun and nimble team of designers, writers, producers and marketing experts who have had great success giving a big boost to brands all across the country. Since it's getting tougher to reach consumers in an oversaturated media environment, we look for unexpected ways for people to experience your brand on a variety of different levels. While it's not exactly rocket science, you'll find us to be an agile, more creative alternative to slower moving, expensive ad agencies. You get smart strategic insights and creative firepower without all the layers and bureaucracy. 
As a bonus, we have a terrific history of collaboration with our partners at
Cecilian Worldwide
. Hand and glove. Fred and Ginger. Green eggs and ham. Whatever the cliche, we're a great team. Widely known as one of the country's top strategic branding firms, the Cecilian crew infuses everything they do with razor-sharp smarts, unflappable honesty, and a remarkably fresh perspective.
With Cecilian + Launchpad, we think you'll find a pretty powerful one-two punch. Maybe we can be a springboard of ideas to energize your brand, too.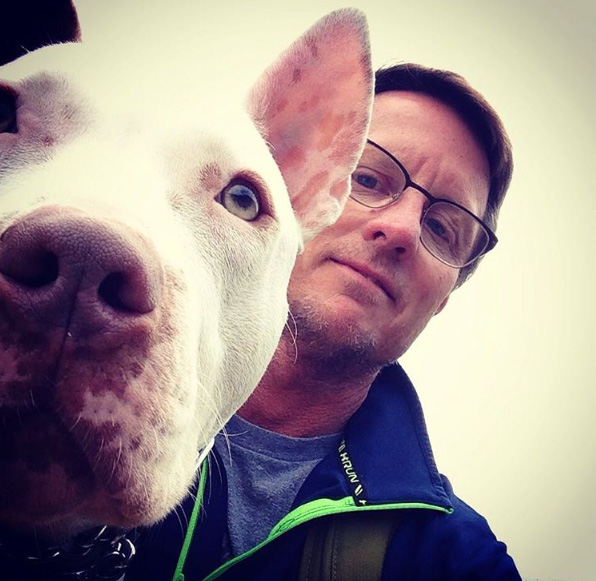 Jay Hoeschler, Creative Director

As designer and creative director with ad shops Saatchi & Saatchi and Motta, Jay honed his creative craft on Toyota, Yamaha, Samsung, Ritz-Carlton, Orient Express, and a slew of other consumer products.

Now with a strategic alliance with Cecilian Worldwide, he's turned his attention towards helping to create some of the most successful MPC and homebuilder brands in the country. His creative team has won a heaping armful of national awards, including top honors at NAHB with multiple Best Advertising Campaign and Best Sales Environment awards.

Fidgety by nature, Jay is not so good at sitting still. He channels that energy into swimming, surfing, cycling, skiing and running. Triathlon racing allows him to do at least three of those activities at once, satisfying his need for efficiency. He often finishes on the podium.

He lives in El Segundo, CA surrounded by his wife, two daughters, and Eloise the Wonder Dog. Being so outnumbered by women may explain why he's fidgety.